Who?
Who are You? Who is He?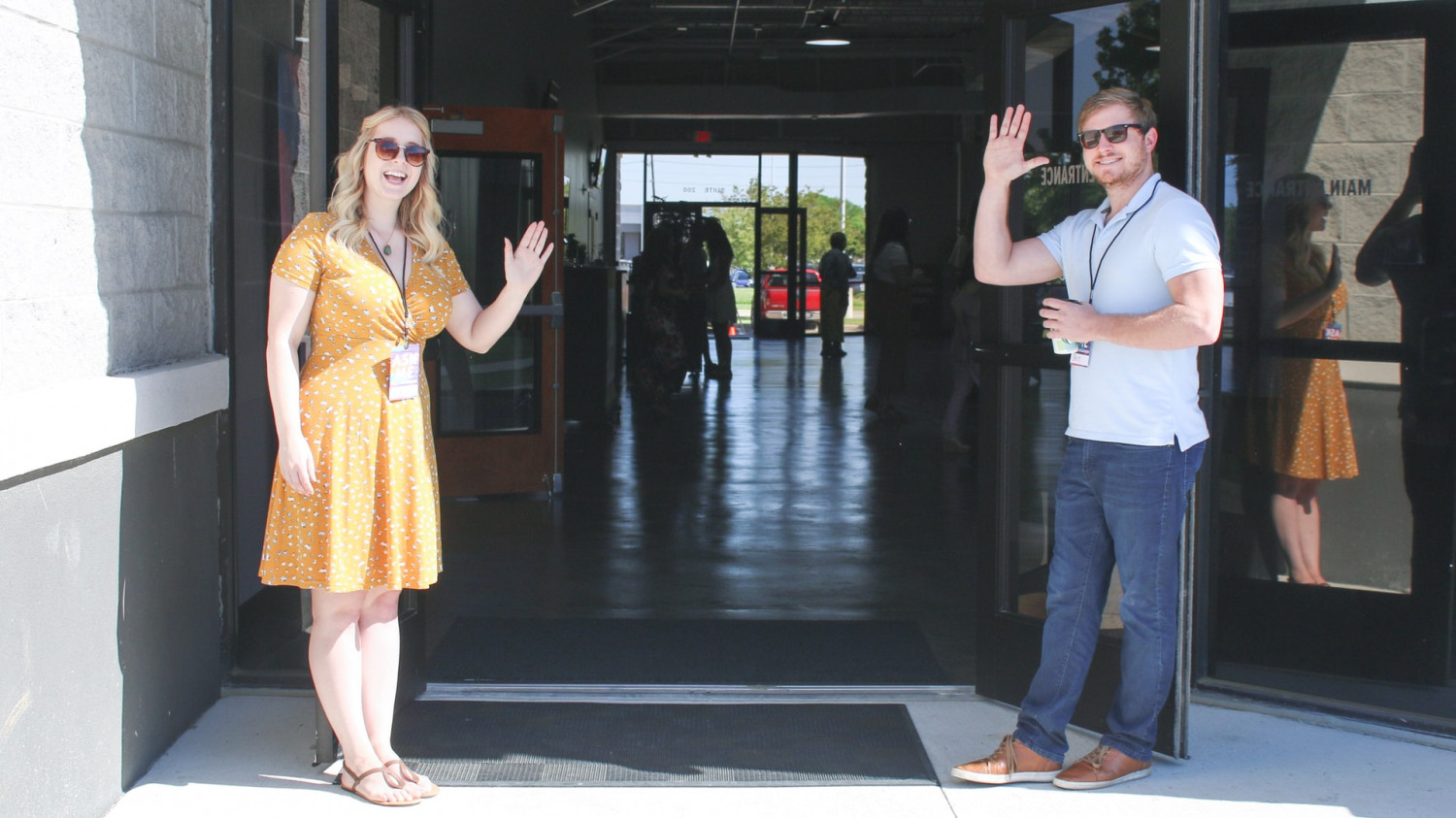 If somebody asked you about your Church, what would you tell them about it? If somebody asked you about Jesus, what would you tell them about Him? I'm going to guess that you have some answers to these questions if you're having a conversation with someone, but does your website have these answers for your visitors? These are the questions visitors to your site are going to have, but does it communicate the answers to them?

Website visitors typically want to find out what you're all about as fast as possible. Needless to say, wordy pages with unclear content and no clear direct links to important pages may mean it's easier to simply 'click back' and look elsewhere. Of course, you don't want them to do that!

Who are you?
It's important to make sure who you are is communicated through your site. What are your core values? How do you interact with your local community? What separates your Church from another? And why could your Church be somebody's spiritual home?
Who is He?
Even more important is ensuring the entirety of our lives (including our websites!) point upwards to Christ, that our Lord be glorified (1 Corinthians 10:31).

Does your site do this? Does it answer such questions as, Who is Jesus? (John 8:58). What is it about Him that makes Him worthy of us taking up our cross to follow Him? (2 Corinthians 5:21) How do we know these things about Him? (John 20:21) Who sent Him? (John 6:38) Who empowered Him? (Luke 4:1).

Does it echo the words of the Apostle Paul who declared the power of the Gospel unashamedly? (Romans 1:16).
Who to How
The above may seem like a lot to answer, but there are some simple, practical ways you can ensure these kind of questions are answered naturally.
Home Page
Right from the off you can include something like your Church tagline or a passage of Scripture that shows what your Church is all about.
About Us
Consider the content of your 'about us' page where a lot of the above questions can be answered naturally. Less is more. It doesn't have to be a novel, but some succinct paragraphs to really emphasise who you are, that will make them really look forward to their first Sunday with you!
Meet the Team
A page with some pictures and a small profile for each of your team members is a real personal touch and creates a level of familiarity.
Testimonies
Maybe you could include some testimonies from your Church members who are willing to share how they came to faith, decided to become members of your Church, or to testify of God's goodness on the hills or valleys of life! (1 Kings 20:28).
What we believe
A page clearly defining what the Church believes is a great way to declare the marvel of Christ, and Him crucified (1 Corinthians 2:2). It also helps your visitor know what to expect.
Visit us
Clear details of what to expect at your Sunday services with an encouragement to 'come as you are!' (1 Timothy 1:15).

An incorporation of these things into your site will play a part in creating a level of comfort, as your visitor already begins to feel familiar with the Church, with Christ and already feels like they belong (1 Corinthians 12:13).