Take a look at our most recent additions to the collection of Customisable Templates that we offer.
It is important that your church website is a good reflection of your church. That way any new visitors can get a good idea of who you are, and the wonderful message your church has to share.
With this in mind, we have created some new templates for our Customised Template design package.
Take a look at them here:
Option 1: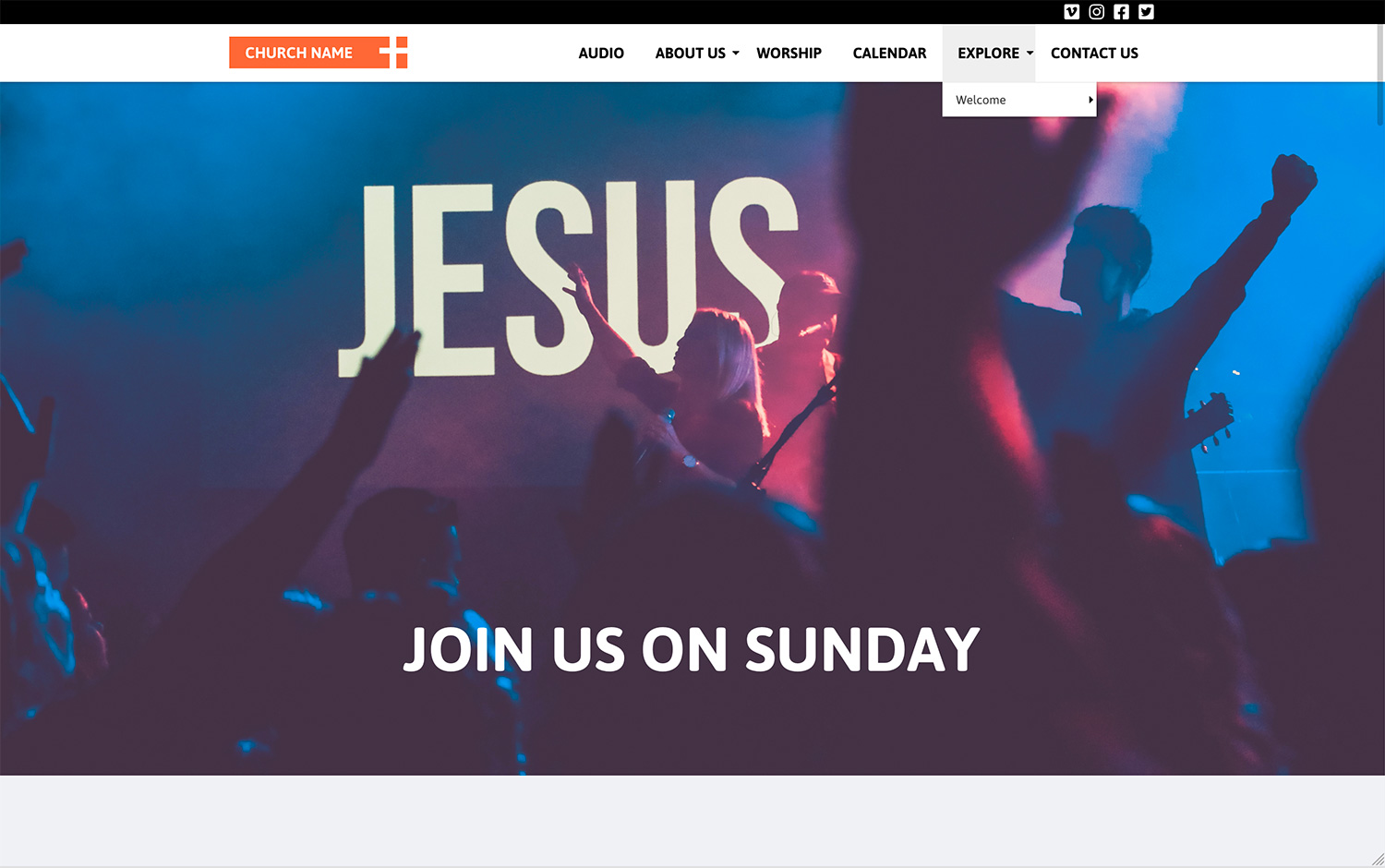 Option 2: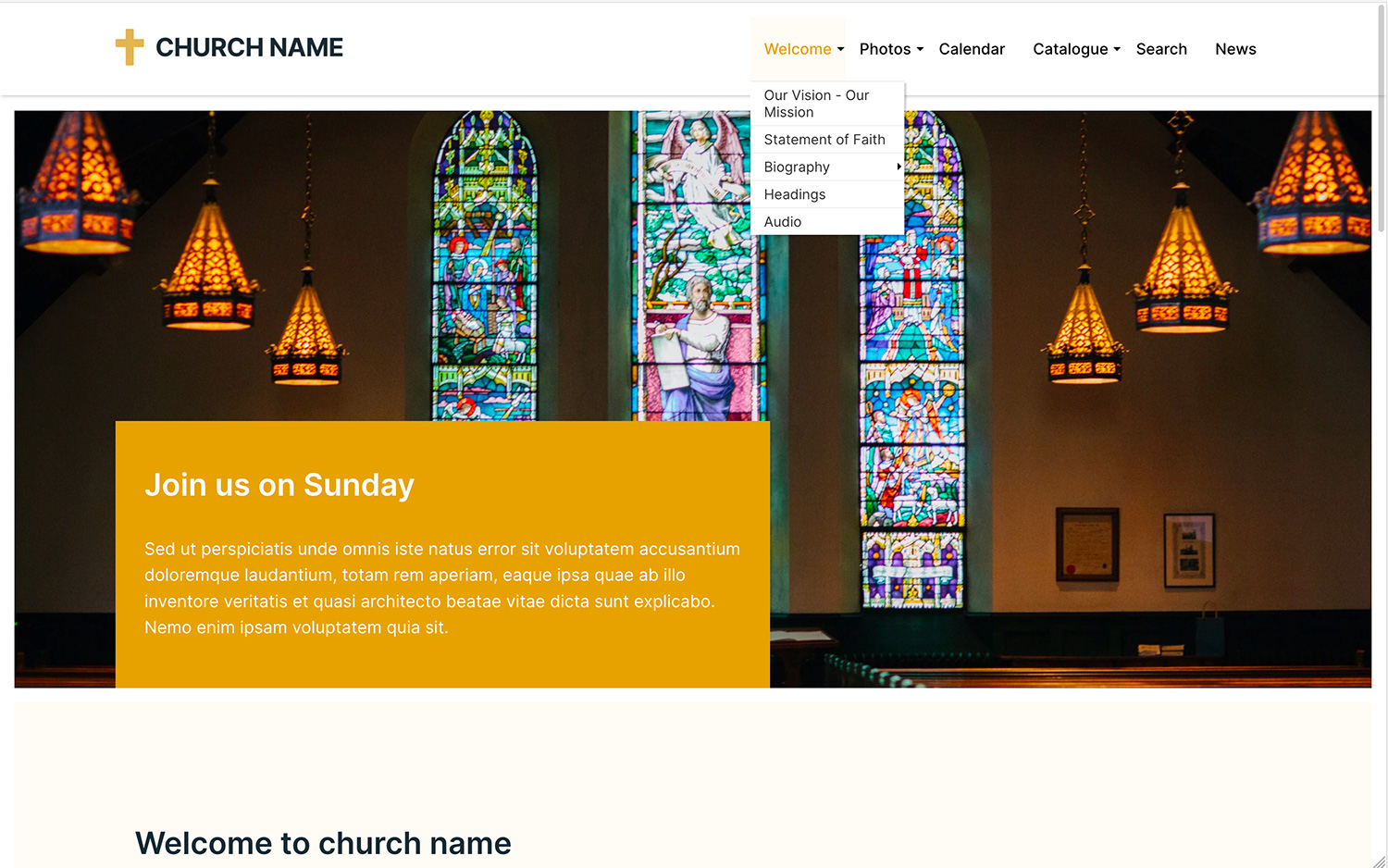 We also have a third option that will be available for preview soon.
Our team wanted to freshen up the templates available for your church to add to the offering we current provide of great design options at all price points.

These templates are more dynamic templates than previous options, with great styling.
The Features include:
longer homepages with additional distinct sections.

Sections can be removed to create more flexibility

.

Optimised to work well on all devices including mobiles and tablets.

As with all of our templates they have flexible options for branding and customisation
If you are interested in one of these templates for your church, please get in touch with our team