5 Tips to make your church newsletter the best it can be!
1. Don't over-do it!
It's important to keep people from church informed. Try and consider the big picture of communications from your church. Is everyone getting updates on Social Media and during the announcements segment of your service? Email may only be one part of the updates. Because of this, you may want to keep email newsletters minimal so people don't feel overwhelmed with information. Decide on a frequency that makes sense (but doesn't spam your readers) and then keep the newsletter for important updates and engaging information only.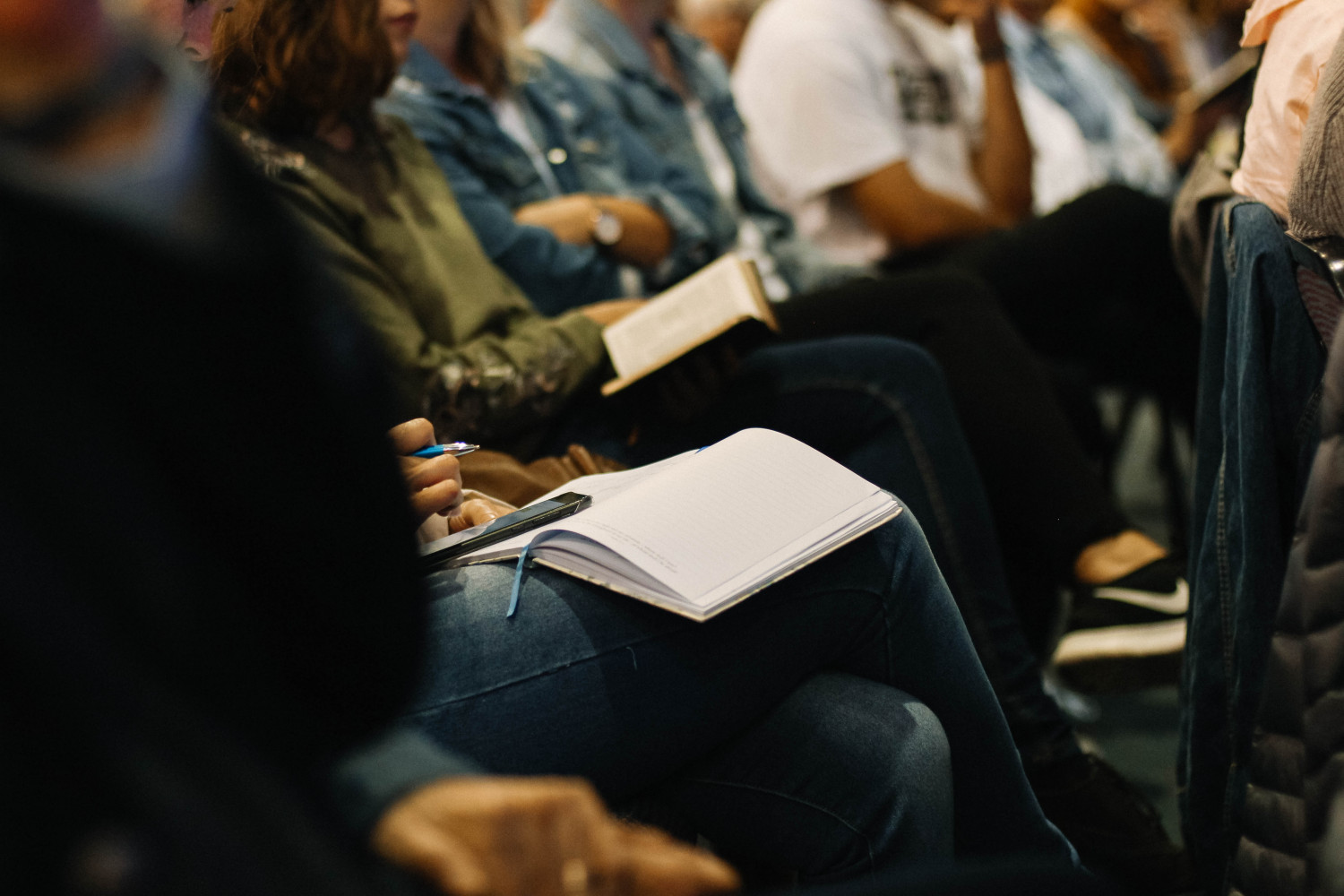 2. Choose a focus
If you are creating content to go in the newsletter, try and keep it themed in order to increase engagement. You can tie themes to things that are happening outside the church. Maybe Back To School, Harvest, Advent, Lent.
3.Keep it simple and concise
Try and keep text simple and easy to read. People may not give huge amounts of time to your newsletter, so you want key messages to be communicated as clearly as possible. If there is a longer message to communicate, try adding an article on your website that people can click into for the full story.
4. Look for great content elsewhere
If you are pressed for time, there are great resources like Parish Pump you can use to source content for your newsletter. That way you only need to write information for any church updates- and can still include great supporting articles.
5. Use Church Imagery
Try and have photos for all pieces of content included in your newsletter. This will engage church members and keep them looking through the email