Happy New Year. The beginning of this year comes with some continued uncertainty and we're sure that for some, a church website is not at the top of your mind which we understand. But for those who are working on your website, we want to be a helpful resource. We'd like to provide a helpful guide for churches who are re-thinking their website content, or considering a new design.
We would like to encourage you to keep your website refreshed and up to date where you can, because in this time of lockdowns and social distancing, it is the most convenient place for those in your community to visit for updates about church, as well as to seek encouragement.
Key things to remember:
Don't overload your website with confusing information
Particularly at the moment, when there are not regular church meetings where people can clarify information in person - keep your messaging clear and simple.
Include call to actions:
Create opportunities for users to engage with your site by using buttons, downloadable links and forms. This makes your site far more engaging for any visitor. But it can also help you to guage which areas of the site are most important to your visitors.
Make sure your site is easy to navigate:
If a visitor to your website has to spend more than 30 seconds to find what they are looking for on your website, they are very likely to leave and not return. Creating an easy to navigate website should be a top priority, as the website is ultimately there to serve the visitor and if they have bad service it is unlikely that they will return.
Create a Mobile Friendly site:
Ensure that your design translates well on all device sizes. An easy to navigate website should also make it a logical process for a visitor to follow on the path that you wish for them to take on your website, such as, guiding them towards an online donation button, or a contact form. Our designers can help ensure that you website is easy to navigate, across all devices.
Design Ideas:
Keep your design fresh and simple.
Take a look at our new Custom Template Designs (see more information about custom templates here).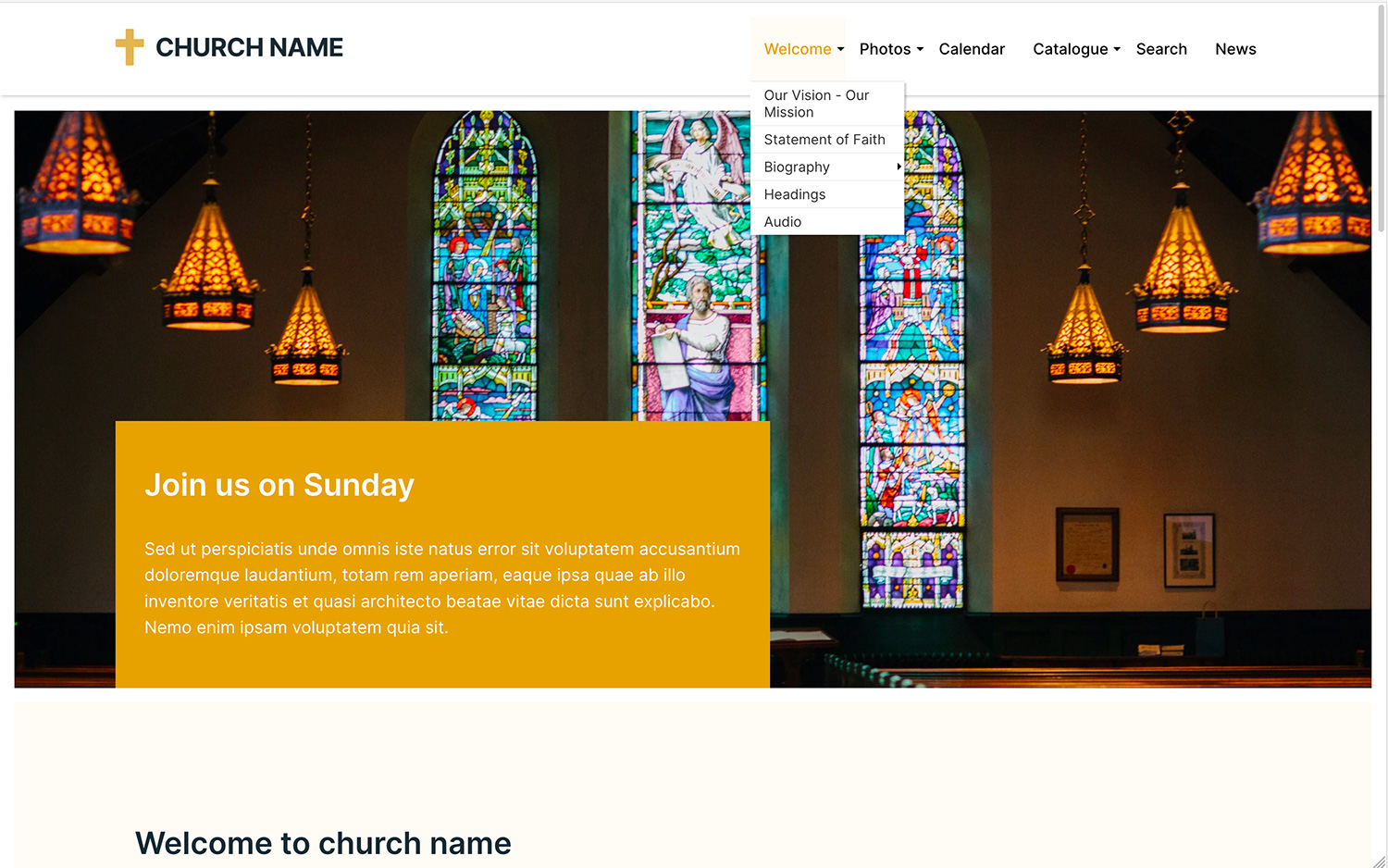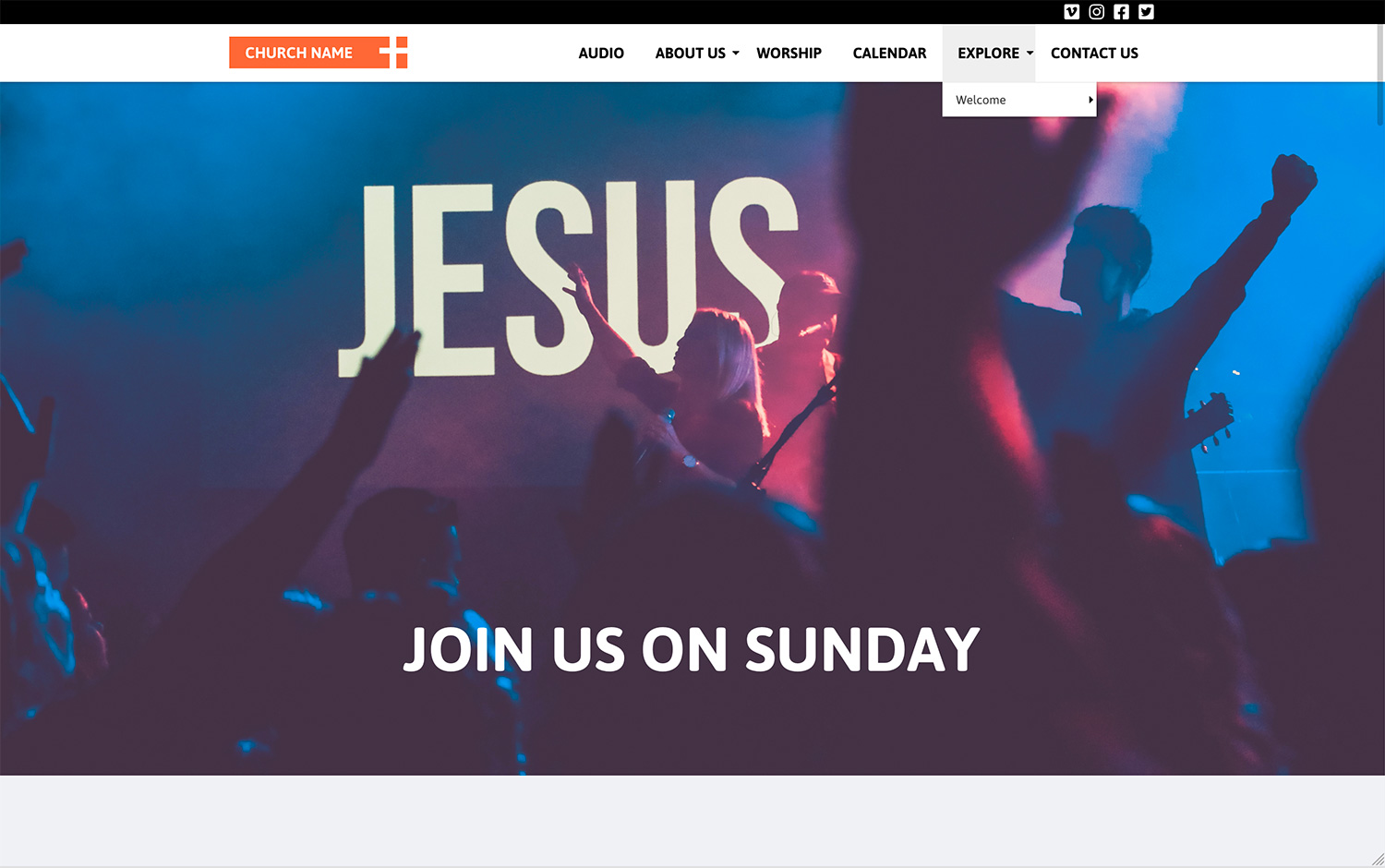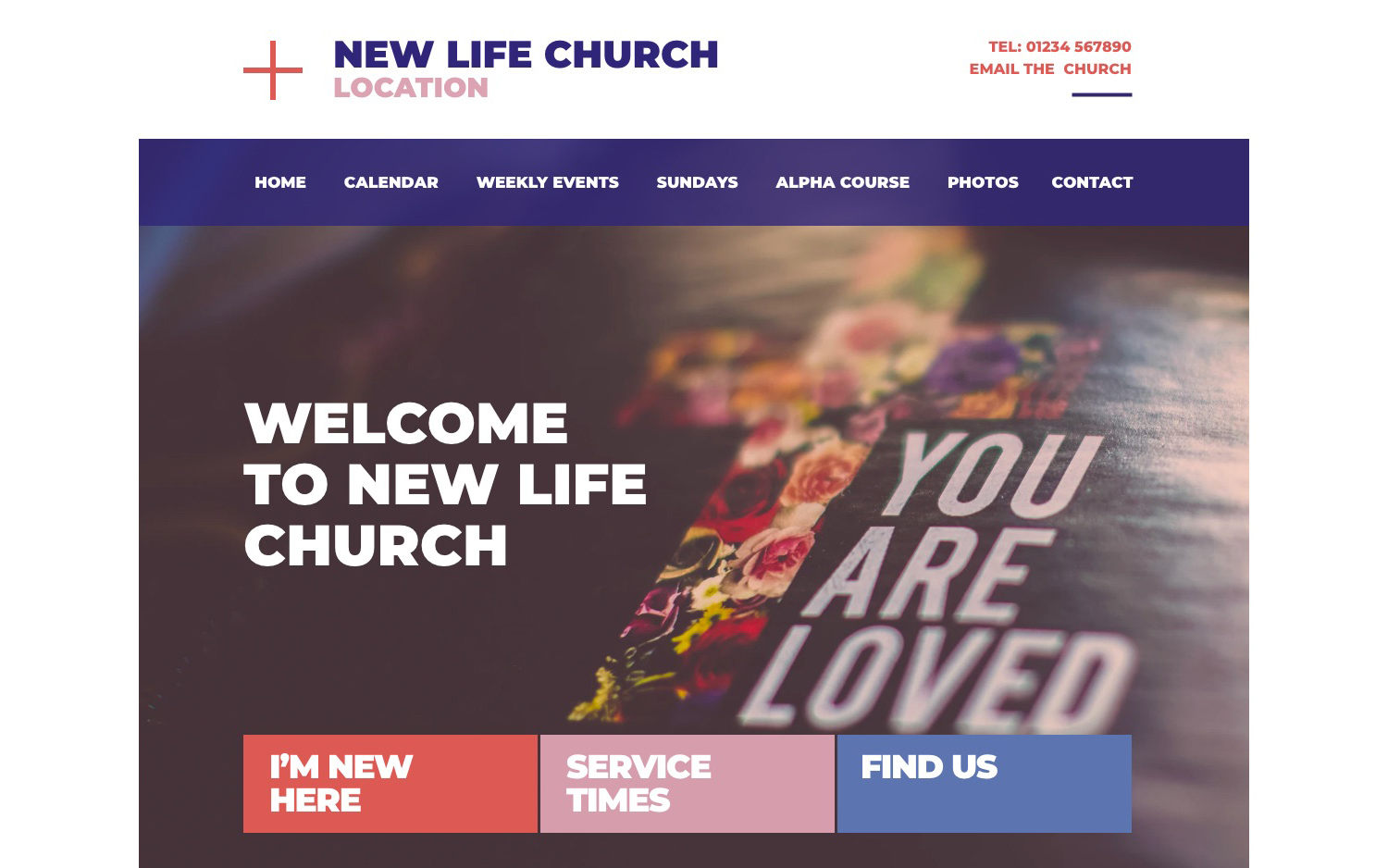 longer homepages with additional distinct sections.
Sections can be removed to create more flexibility.
Optimised to work well on all devices including mobiles and tablets.
As with all of our templates they have flexible options for branding and customisation
This month we have a special offer on our new designs, take a look here.