Google Analytics 4 (GA4) is the latest version of Google's analytics platform. It offers a number of benefits over the previous version, Universal Analytics (UA), which is going to be switched off by Google soon, and is only available for Edit Websites sites that are using the Design Builder.
Some of the key benefits of GA4, that Google highlight, are: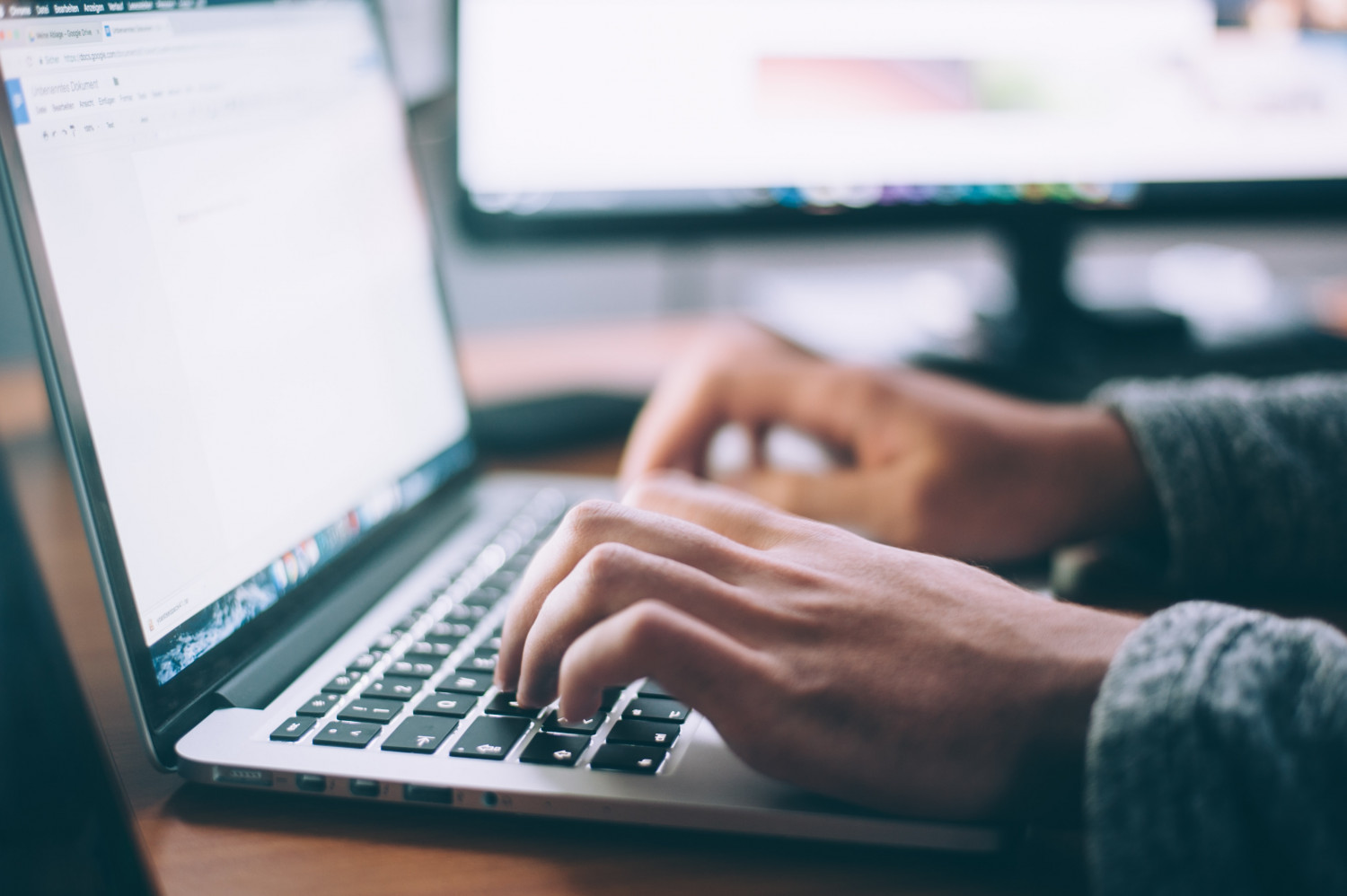 Cross-platform tracking: GA4 can track users across multiple devices and platforms, giving you a more complete picture of their behaviour. This can help you understand how people are finding your church online and how they are interacting with your content.

Enhanced predictive analytics: GA4 uses machine learning to provide more predictive insights into user behaviour. This can help you identify trends and patterns that you might not be able to see with traditional analytics.

Improved integration with other Google products: GA4 is more tightly integrated with other Google products, such as Google Ads and Google Marketing Platform. This makes it easier to use your analytics data to improve your marketing campaigns.
In addition to these general benefits, GA4 also offers some features that can be helpful for churches. For example, GA4 can track:
Events: This includes things like page views, downloads, and form submissions.

User demographics: This includes things like age, gender, and location.

User interests: This includes things like the pages they visit, the videos they watch, and the content they interact with.
By tracking this data, churches can gain valuable insights into their members and visitors' use of the website.
If you are still using Universal Analytics and not yet using GA4, you will need to switch over as Google will be switching it off on 1st July 2023.
In order to take advantage of GA4 on your Church Edit website, you will need to have moved your site over to the Design Builder. GA4 is not supported on the legacy platform so, if you are using Google Analytics to track visitors to your site and haven't moved over the Design Builder yet, you will need to move the site before the beginning of July.