Reviews

Here is just a snapshot of some of our clients.
Church Edit have provided our website since 2013 and recently re-designed our site.  The team worked closely with us to develop a high quality website that we are proud of. The support that they have offered us both in developing the site and since it has gone live has been outstanding.  I highly recommend Church Edit for your website - it is fantastic resource for the church.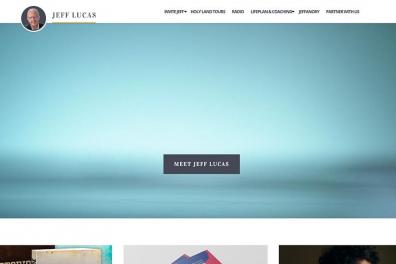 ---
We're really pleased with our two Church Edit sites for the Diocese of Oxford and the Oxford Diocesan Board of Education, which are both much more user-friendly and easier to navigate than they were previously.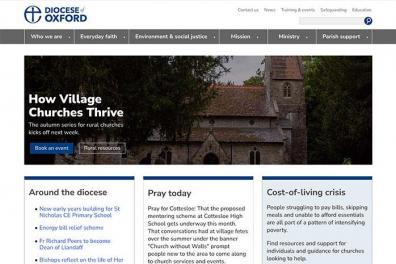 ---
I was really pleased with the service and the outcome. Would recommend working with church edit.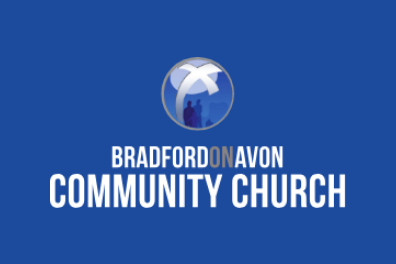 ---
Church Edit have always been very helpful and keen to help in the design process and with any ongoing technical problems, which happily have been extremely rare!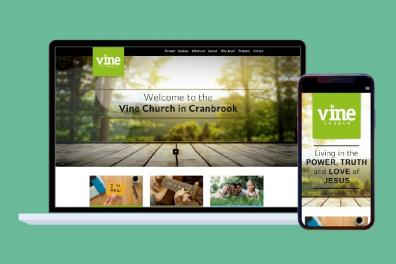 ---
The team were really helpful all through the design process and really listened to what we wanted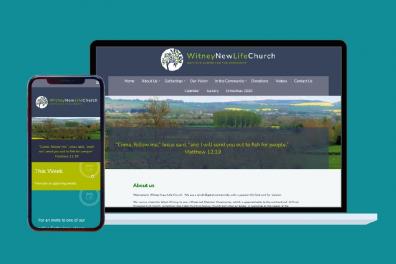 ---
ChurchEdit really has great customer support and are quick to respond to any queries or design requests. The whole design process went smoothly. We are very satisfied with our website and highly recommend them.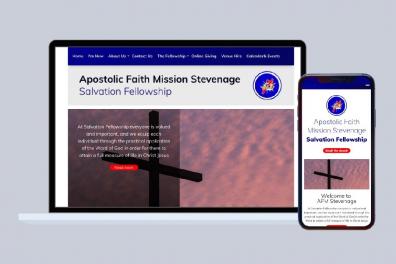 ---
Can I just mention that Church Edit is the best online web editing system which I have ever used? I've been making websites since the last century!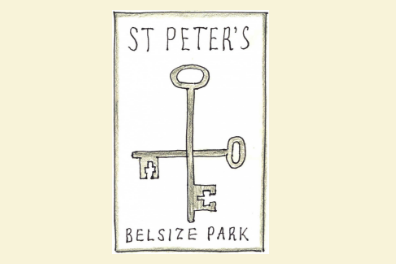 ---
We are very pleased with it and would recommend it to any church we find the back up very good when needed. We have been putting a weekly sermon on it since the lock down very useful.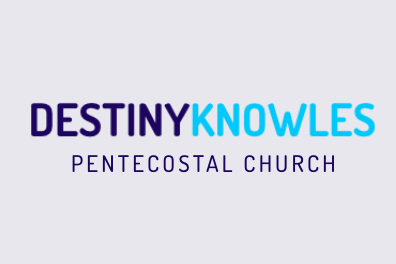 ---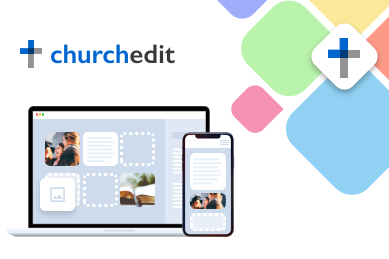 ---
Salvation Christian Church
---